Welcome Home!
Whether you've recently moved in, are a long-time resident or are looking for the perfect place to move, we invite you to look around and learn more about our community. Our community is professionally managed by Sterling ASI.

LOGIN HERE to access your AWCIA community hub.
First Time Users? CLICK HERE to register using your account ID and zip code.
Need help finding your account number? Check your latest association statement, or contact Sterling ASI to request your account number.
Want to know what days trash is collected in the community? Have questions about exterior improvements? Please visit our FAQ section for more information.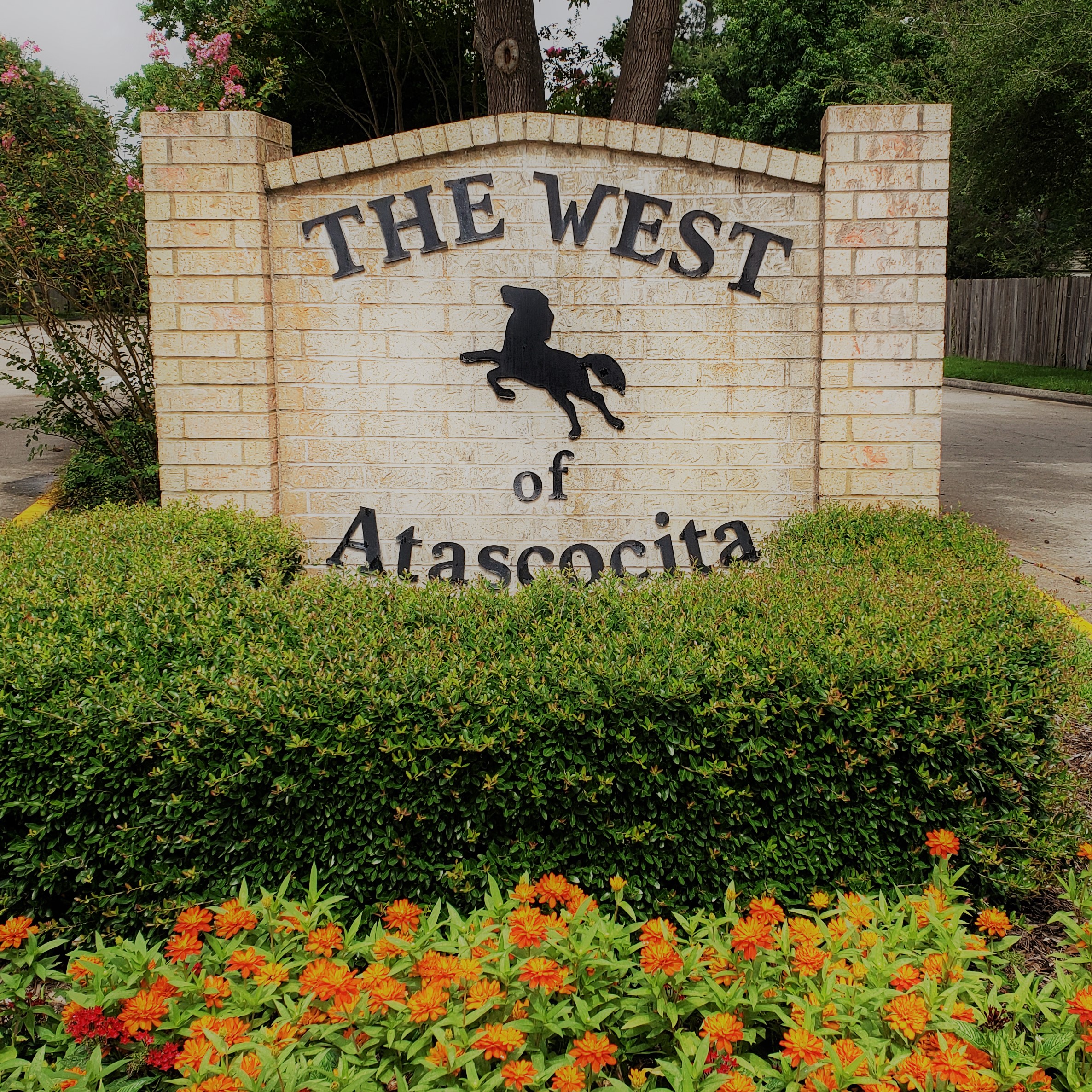 New to the Neighborhood?
Welcome to the neighborhood. We hope our website can be a great source of information for you. The Helpful Information section provides a fabulous listing of area resources and links to Atascocita and Humble area entities. In addition, the Documents section houses a library of documents, forms and files for viewing and\or download.